Ushopweship is down.
22Sep06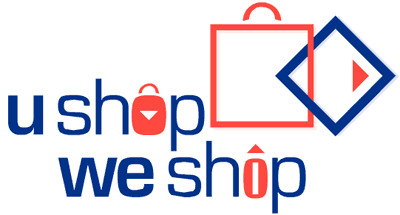 Problem 1:Â Â  They don't inform you when your package arrives, and there is no contact information on their website.
Problem 2:Â Â  They only accept online credit/debit card payments (apparently their drivers steal the money .. good to know my package is in safe hands.), and even then, their online payment application barely works.
Problem 3:Â Â  Their website doesn't even work anymore.
The customer is left stuck without knowing where his package is; and if they are able to find it .. they can't pay for it.
Maybe its time to switch back to Aramex.. Packages might take a bit longer to get here, but at least they arrive.
Filed under: Internet, Kuwait
|
16

Comments
---
---